Enjoy 50% Now through December 25th sitewide! *excludes wines
Sign Up
Please subscribe to our newsletter to stay up to date with our latest blogs, exclusive discounts, and special information about the River Organics farm & team.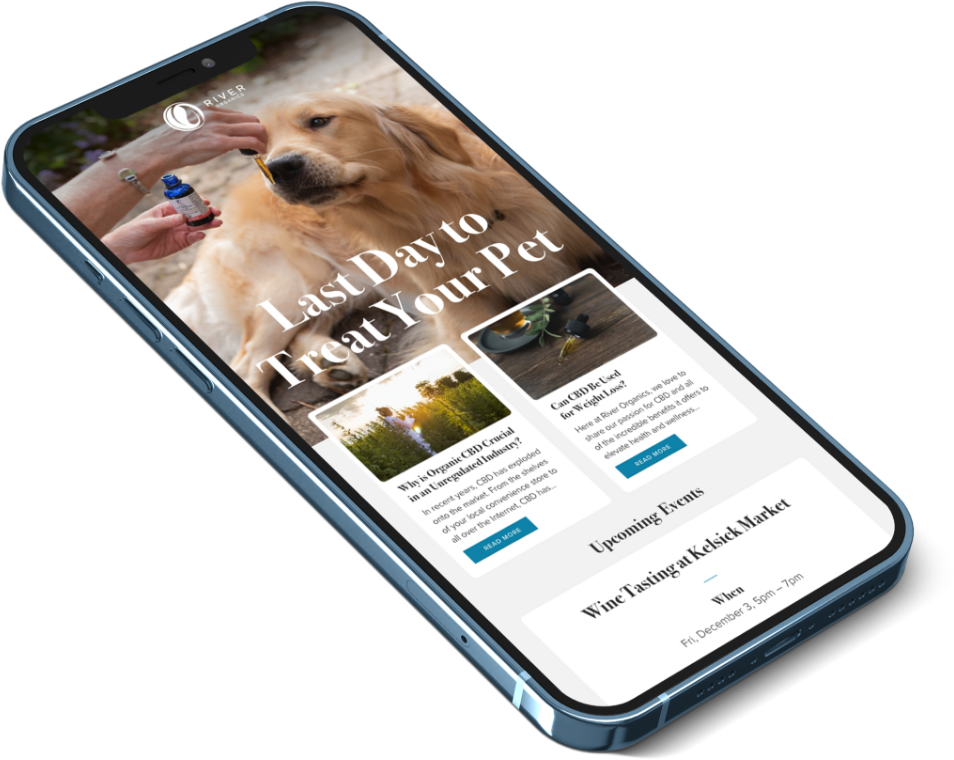 804-699-3521
FAQ
Sign Up
to be among the first to receive River Organics product updates and discounts, as well as our latest news.
Please confirm that you are
21 years of age or older.